Description
 For those of you who are not aware, each May on a  selected date that is near Chuck Buck's birthday May 13th...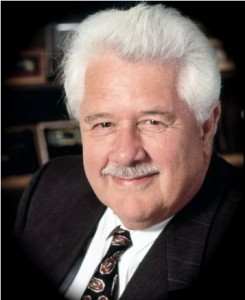 The club has a local bakery deliver doughnuts to the Buck Knife Employee Cafeteria...enough doughnuts for the entire  workforce! 
This has been an annual project by the Buck Collectors Club in appreciation for the great job and all of the hard work that the  Buck employees do while crafting our favorite knives. 
 This year it will be on Thursday, May 11th.
We are requesting donations ... starting at $10.00